In my e-book, I mention that apostrophes make words possessive or appear in contractions for the missing letters. That means the following words, even if they look incorrect, are actually correct:
URLs
MRIs
PhDs
ABCs
123s
FAQs
30s
dos and don'ts
ifs and buts
yeses and nos
thank-yous
And yes, even those terrifying ROUSes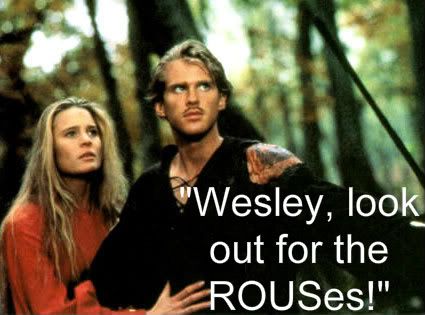 The only exception I can find is making one lower case letter a plural, such as "mind your p's and q's" (The Chicago Manual of Style, 7.14).
Want more writing tips? Check out my e-book, Beyond the Basics: 30 Tips for Better Writing. Free for Write It, Girl participants!