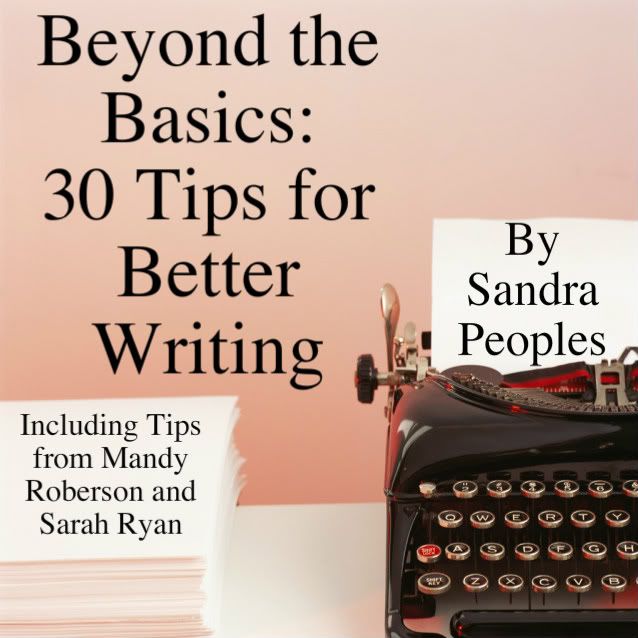 This e-book is for writers.
Are you a writer?
Do you capture moments you never want to forget on the pages of a journal each night?
Do you blog about your passion—your kids, your ministry, your recipes, your sewing projects, your photographs, your vacations, your cleaning tips?
Do you have a work-in-progress on your computer that you hope to see in print someday?
Do you write letters, emails, status updates, Tweets, or texts?
If so, you are a writer.
As a writer, you probably know the basics of good grammar. You are good with words and have solid technical writing skills.
This book will help you take the next step with your writing.  Based on my reading and editing, I've come up with thirty of the most common mistakes writers are making. I did the research and found out what grammar rules we need to follow and what rules allow for style exceptions. I asked my editor friends for their tips.
You don't have to take a class in advanced grammar, because I did. You don't have to own The Chicago Manual of Style, because I do. (Of course, if you want to take the class or own the book, that's great! We can hang out, diagram sentences, and laugh about the misuse of apostrophes together.)
Do you want to be a better writer? Learn from these tips! Continue to improve your craft. When your grammar is correct, the words take center stage, free from the distractions mistakes cause. No matter what you write, it can be improved by going beyond the basics and learning more about the technical side of writing.
You can purchase the PDF version of Beyond the Basics: 30 Tips for Better Writing for $2.99 by clicking the "Add to Cart" button below.